It's really happening...BACK AT IT BOOTCAMP at Etts on January 23, 24 and 25, 2023.
Our Etts Youth Division 2023 summer intensive is designed to set dancers up for a successful dance year. A reboot as we step from holiday downtime into a fresh, new year and new opportunities for all to share, shine and show the dance world just what you're capable of. 
THREE WHOLE DAYS of training, style, conditioning, dance-heart-opening, technique, choreography and classes... we're super-charging the new dance year.
With a range of Etts resident faculty AND guest educators including Winston Sky, Sophie Holloway, Georgette Sofatzis, Chaz Cummings, Eden Petrovski, Felicia Stav and more... 
It's for Etts dancers AND for dancers from outside Etts who wish to come and experience the magic that happens here.
EVERY DANCER stands to GAIN, GROW and GET THE YEAR STARTED with a bang.
THE DETAILS
We are offering a day-rate, 3-day package (note the savings on the day-rate) and EARLYBIRD rate which expires on December 17 (substantial savings with this offering!).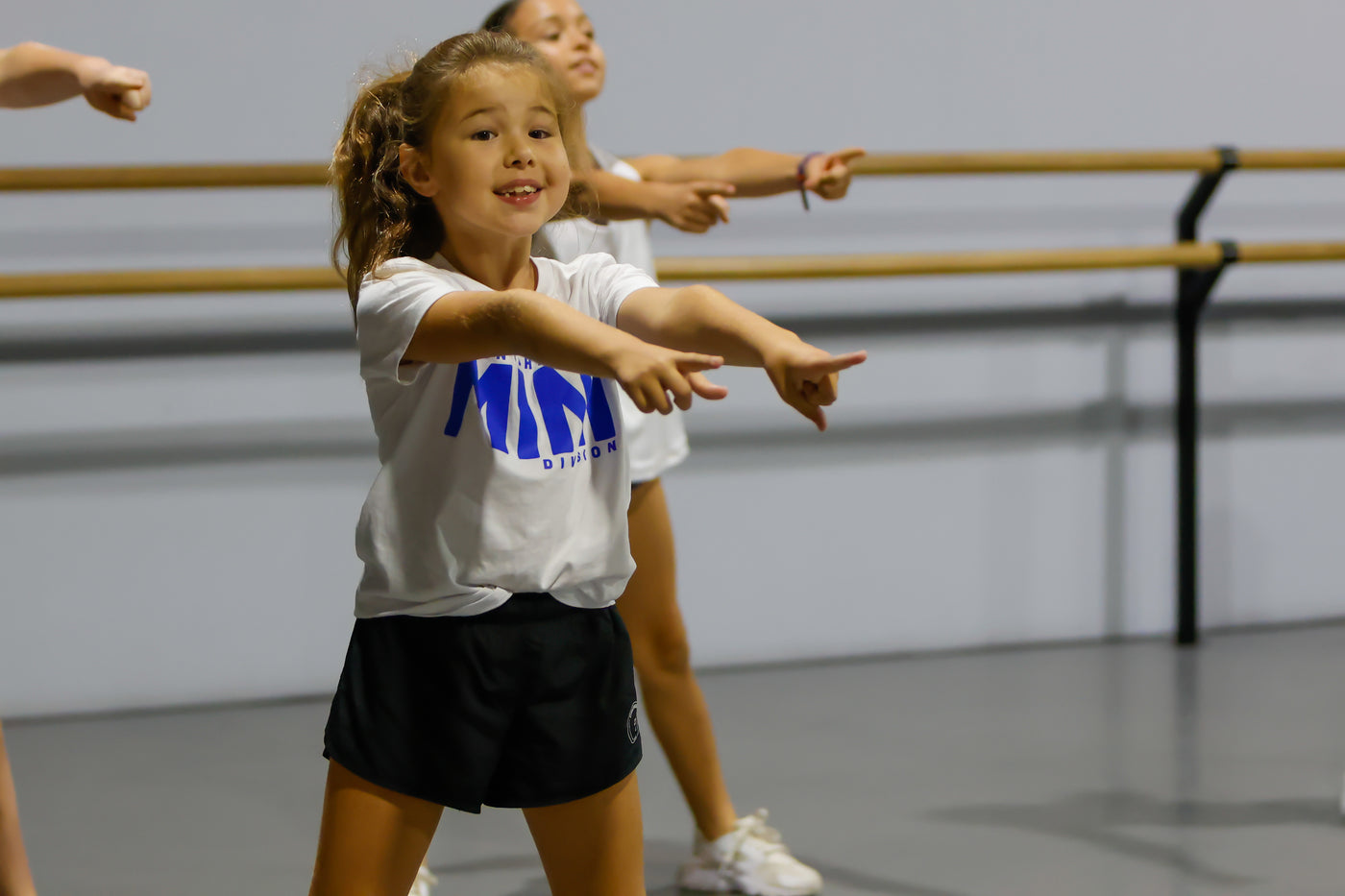 POCKET ROCKETS (5-6yrs): 
TIME:
- 12-2.30pm each day
COST:
- Day-rate - $60
- 3-day package - $160 (savings of $20)
- Earlybird package (expires December 17) - $140 (savings of $40)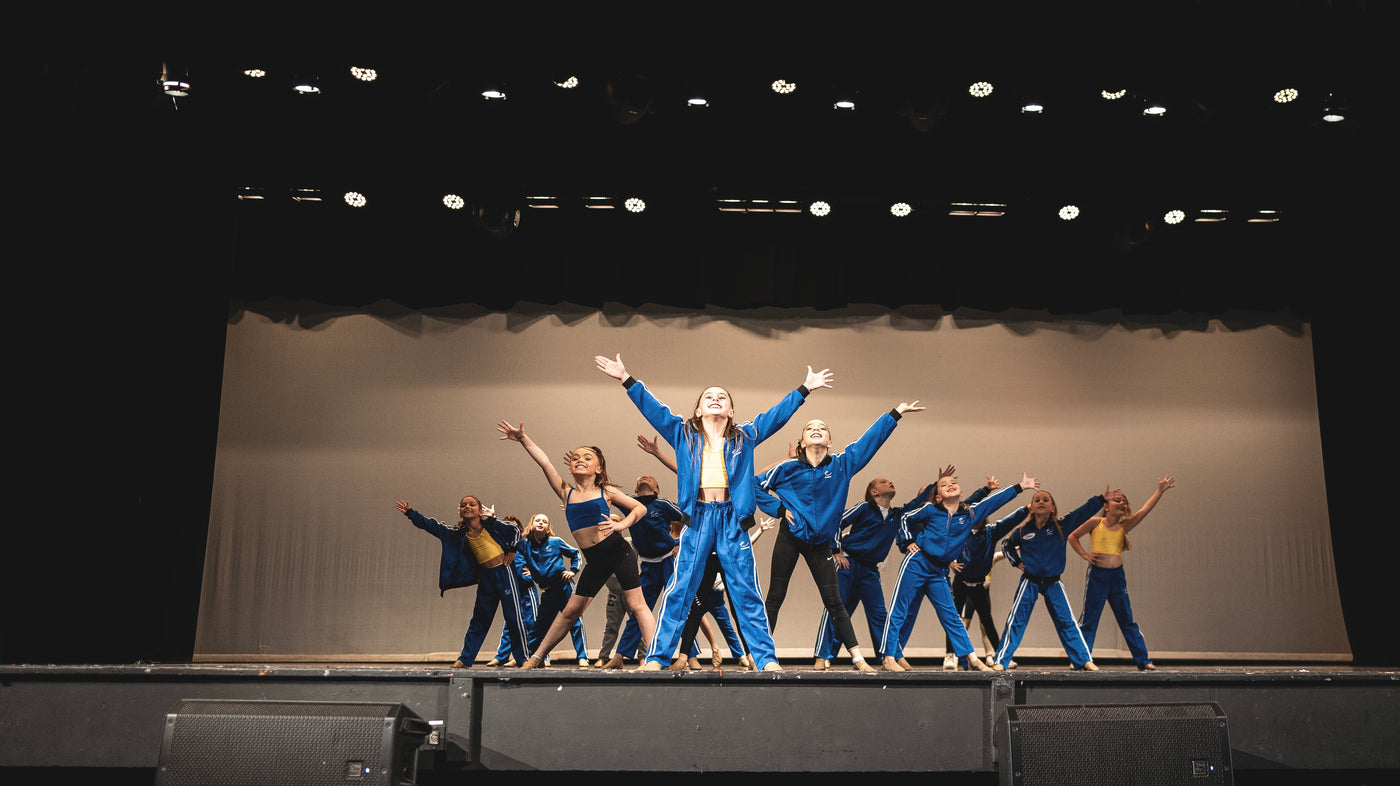 DREAMERS (7-10yrs):
TIME:
- 9-2.30pm each day (including 45-min lunch break)
COST: 
- Day-rate - $95
- 3-day package - $255 (savings of $30)
- Earlybird package (expires December 17) - $235 (savings of $50)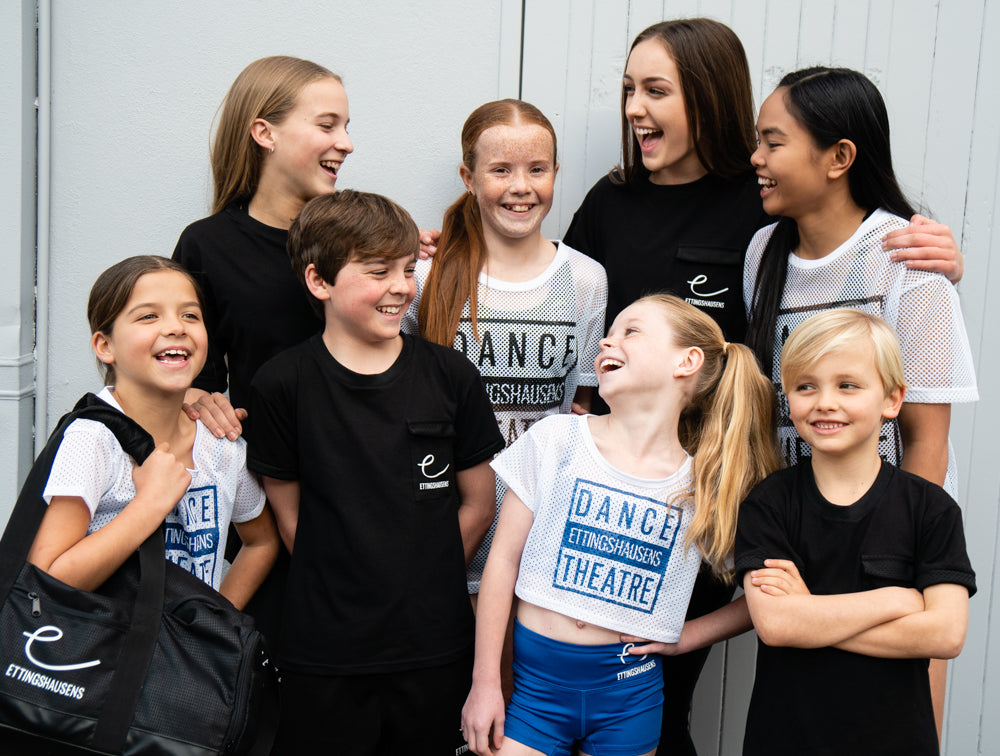 GAMECHANGERS (11-14yrs): 
TIME:
- 9-3.30pm each day (including 45-min lunch break)
COST: 
- Day-rate - $115
- 3-day package - $295 (savings of $50)
- Earlybird package (expires December 17) - $275 (savings of $70)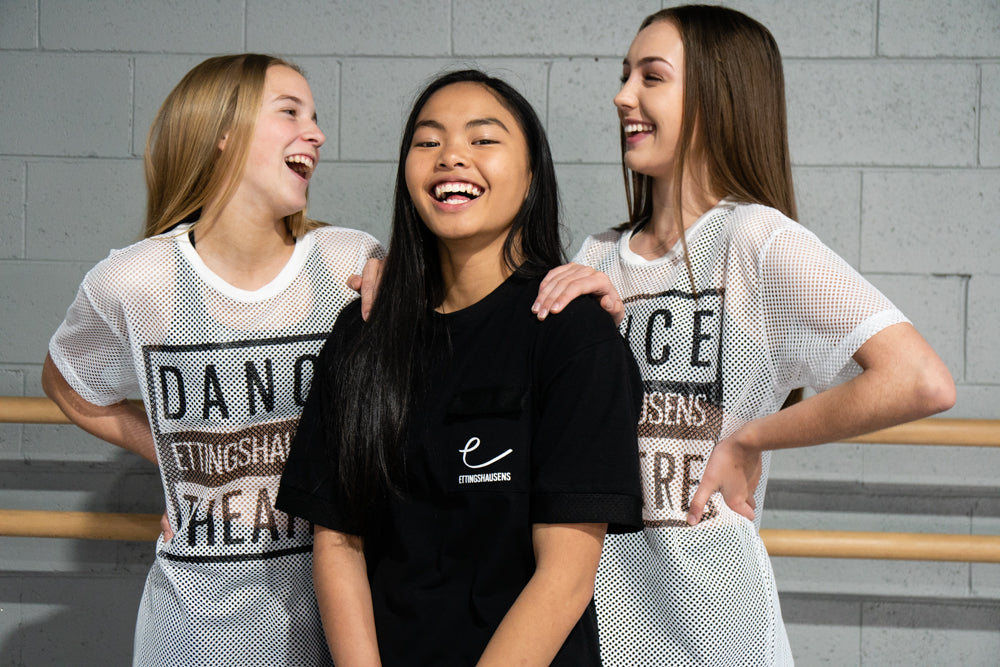 THE FORCE (15yrs+): 
TIME:
- 9-3.30pm each day (including 45-min lunch break)
COST: 
- Day-rate - $115
- 3-day package - $295 (savings of $50)
- Earlybird package (expires December 17) - $275 (savings of $70)