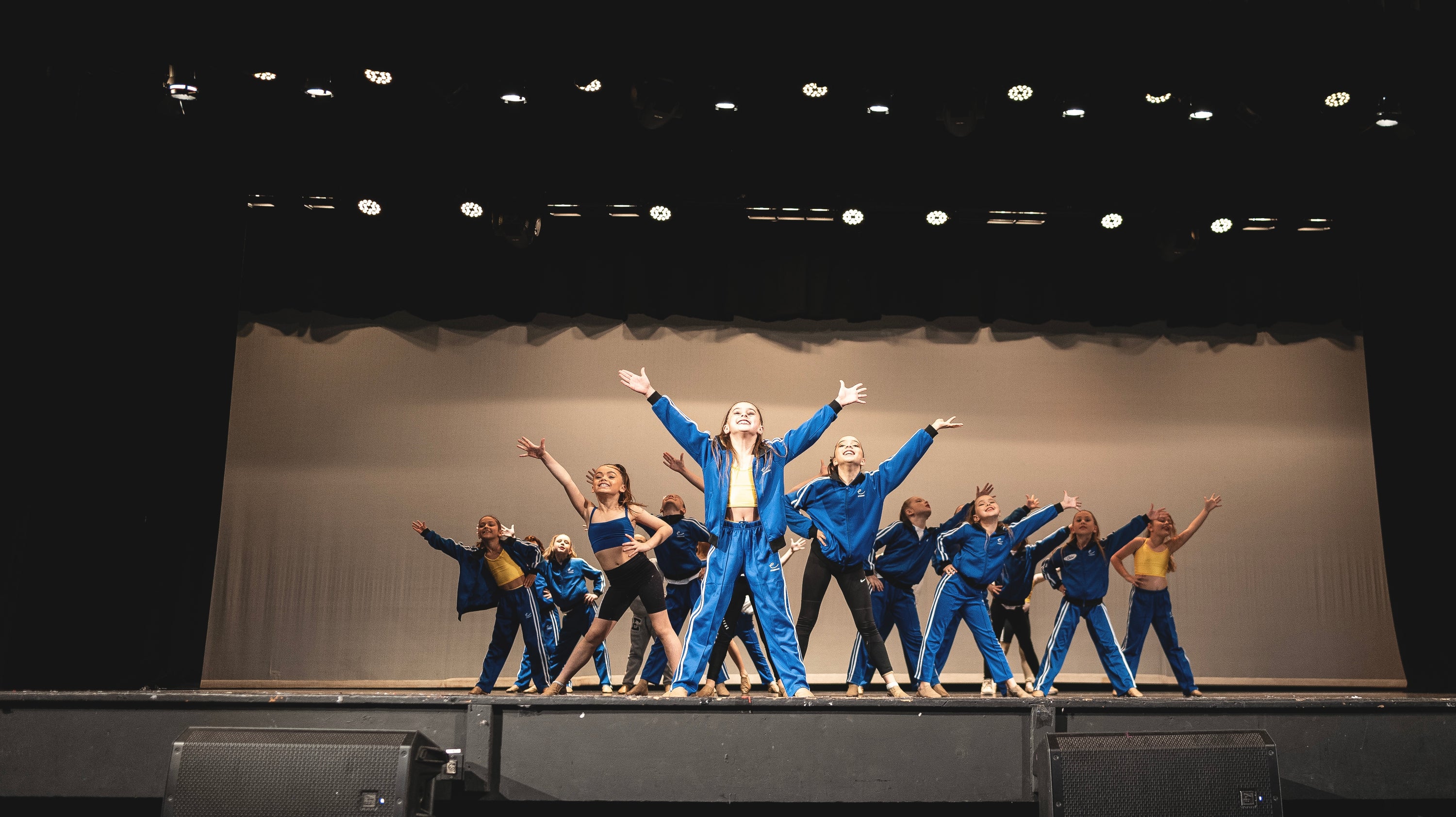 About Us
The Ettingshausens Story
Ettingshausens is a Dance, Theatre and Martial Arts centre that has been operating in Sydney's Sutherland Shire for over 25 years. Founded by Natalie and Michael Ettingshausen, Ettingshausens is an industry leader in both Performing Arts and Martial Arts.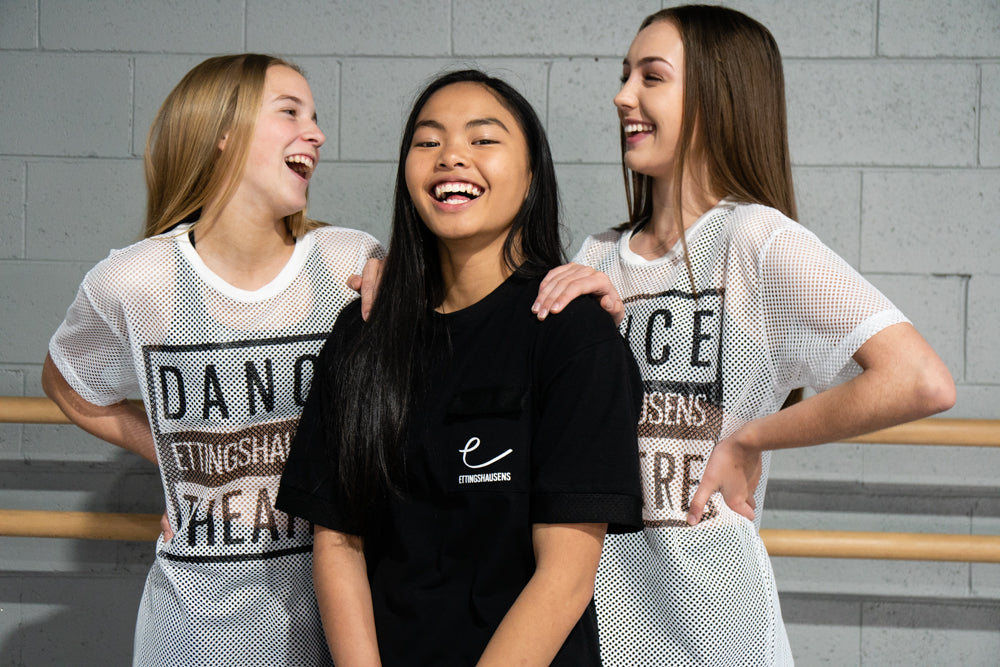 Behind Ettingshausens
A shared passion
Ettingshausens offer a broad range of classes for preschoolers to full time students in a range of disciplines from dance to karate, acting to acrobatics or singing to grappling.
1. Belonging & inclusivity
Everyone matters and we all belong here.
2. Respect
For others, our craft and ourselves.
3. Joy
Letting it feel good and sharing that happy feeling at the studio and beyond.
4. Growth
Training, improvement, motivation, learning & feedback.
We love what we do and we love sharing it.
We are proud to support our community and give back
Ettingshausens gives back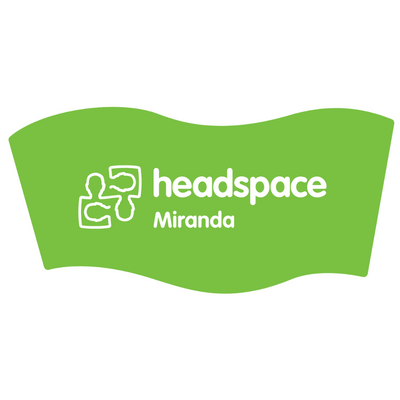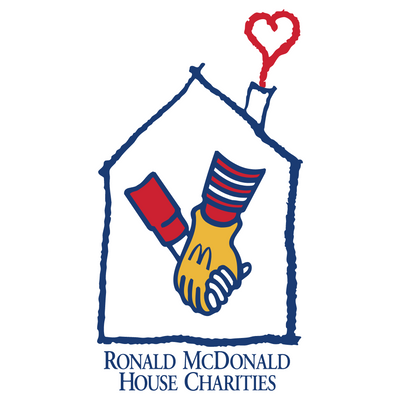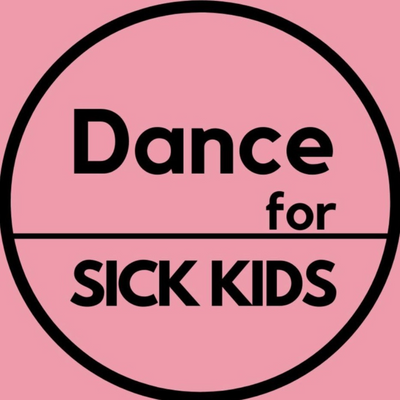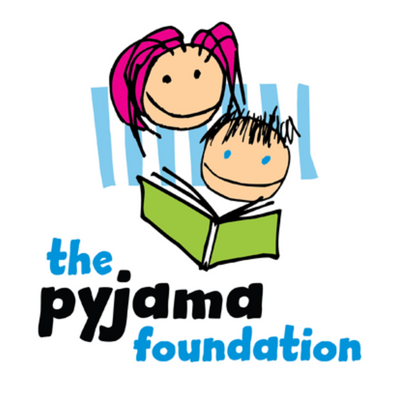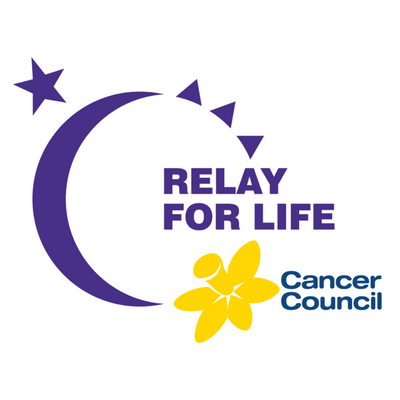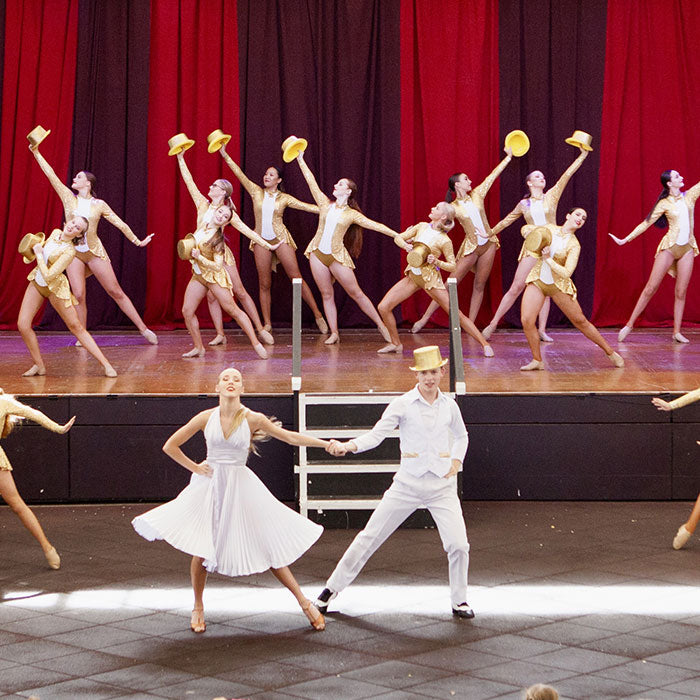 Our Ambition
Ettingshausens gives children the opportunity to be creative, have fun and make life-long friends - all in an encouraging, supportive environment with highly qualified, industry professional teachers.
We have a renowned facility spanning 2 campus', offering 12 fully equipped studios, 8 air-conditioned, professionally staffed reception and office, CCTV throughout, plenty of parking and student area with kitchen.
In essence, Ettingshausens draws together a well-reputed, driven and unique resident faculty and community of students eager to learn and grow, extend, expand, achieve and become stronger.
We can't wait to have you be a part of the #ETTSFAM! Contact us for any enquiries or assistance.
recognition in the community