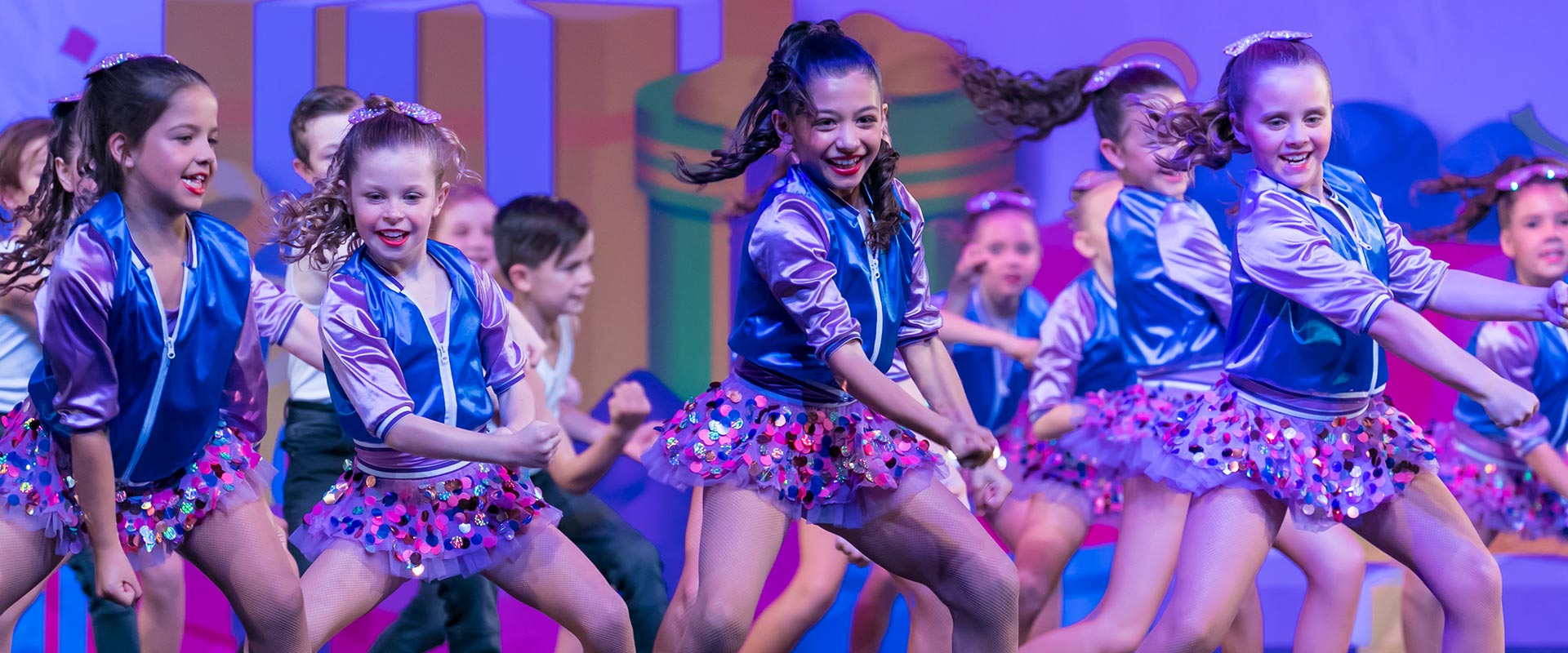 Dance
Dance Programs at Ettingshausens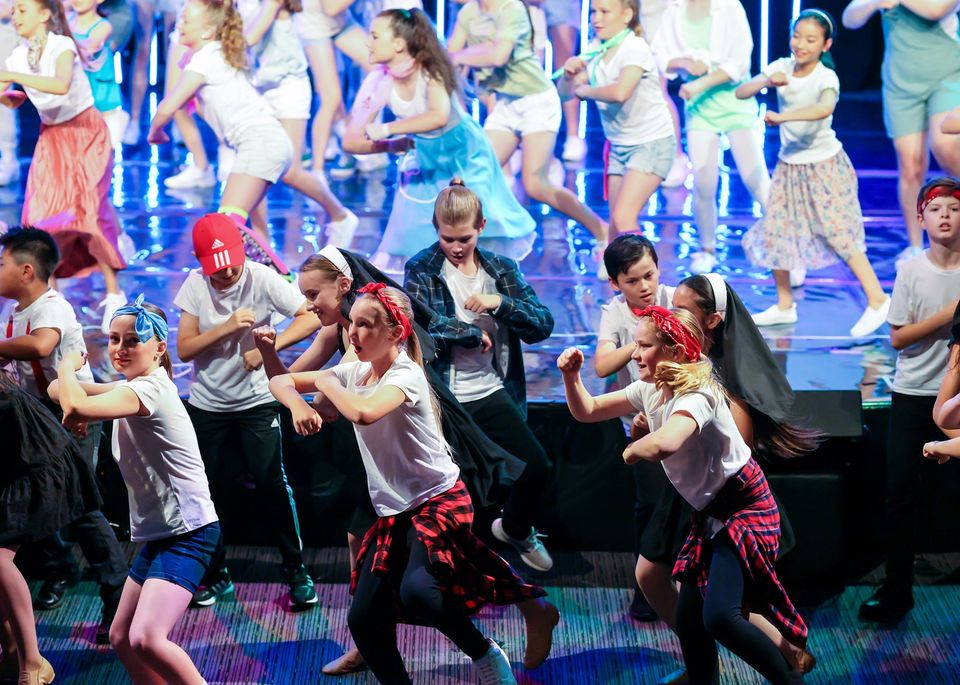 Recreational Dance Classes
Ettingshausens runs weekly recreational dance classes for children aged 5 years old to 18 years old, taught by a faculty of experienced industry professionals.
- Acrobatics
- Classical Ballet
- Contemporary/Lyrical
- Tech and Train
- Jazz Funk
- Hip Hop
- Musical Theatre
- Tap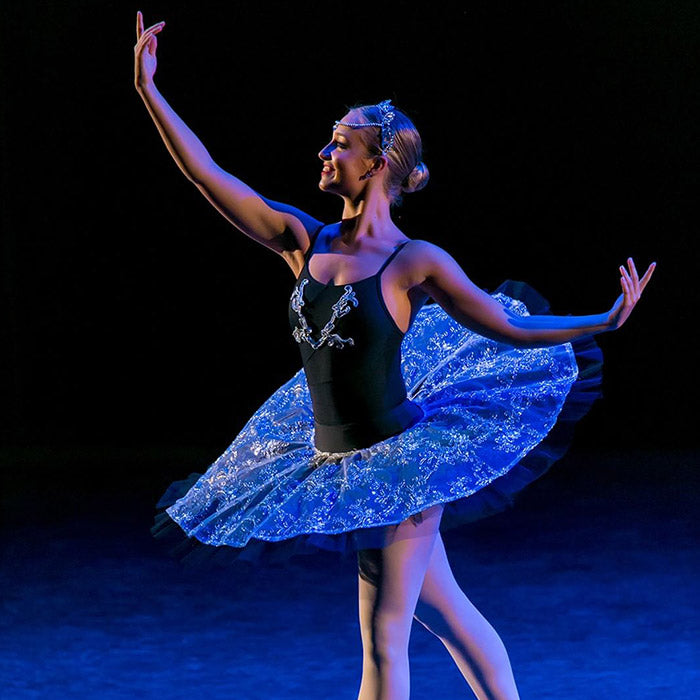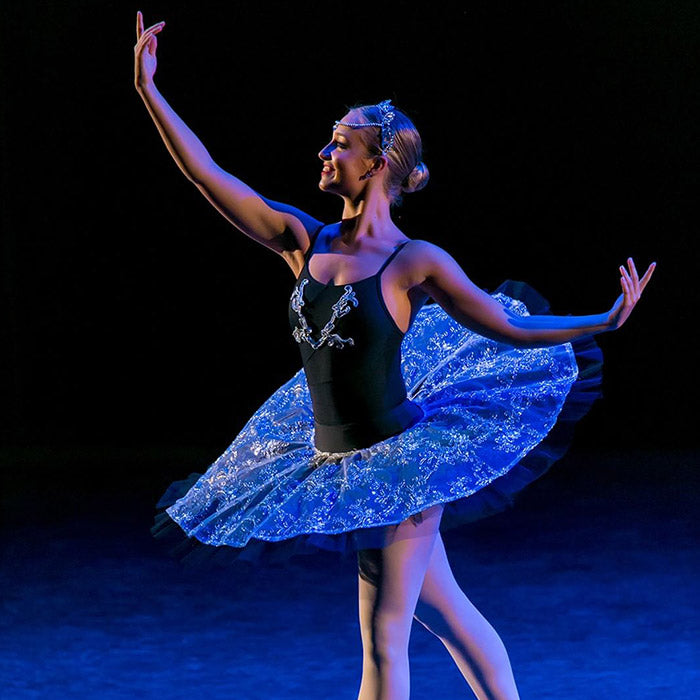 Competition Dance Classes
Please reach out to our team for via enrolments@ettingshausens.com.au for more information on 2024 Competition Classes and what our application process looks like.
Competition Dance Classes
- Classical Ballet
- Contemporary
- Hip Hop
- Jazz
- Lyrical
- Musical Theatre
- Tap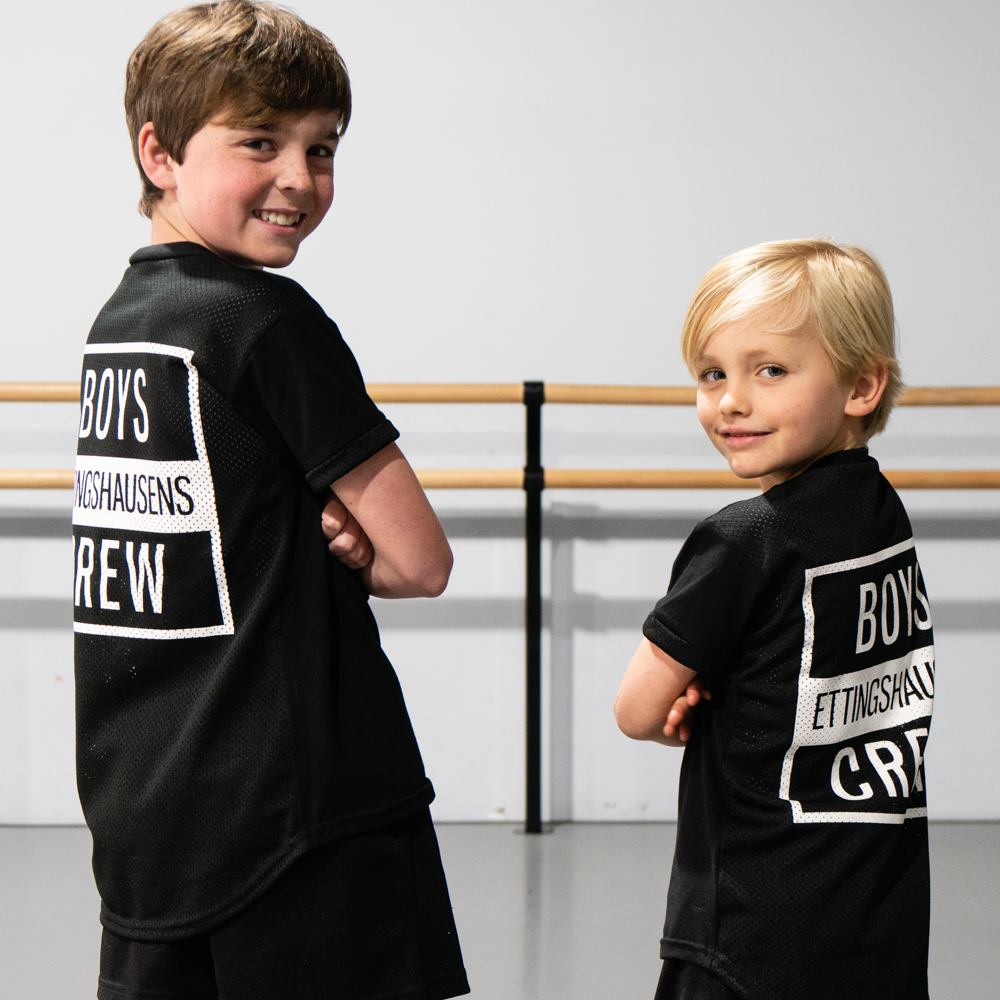 BOYS ONLY CLASSES
BOYS DANCE TOO!
We are so proud to have an extensive boys only class range including: Boys Funk, Boys Stomp (Tap) and our Boys Comp Squad.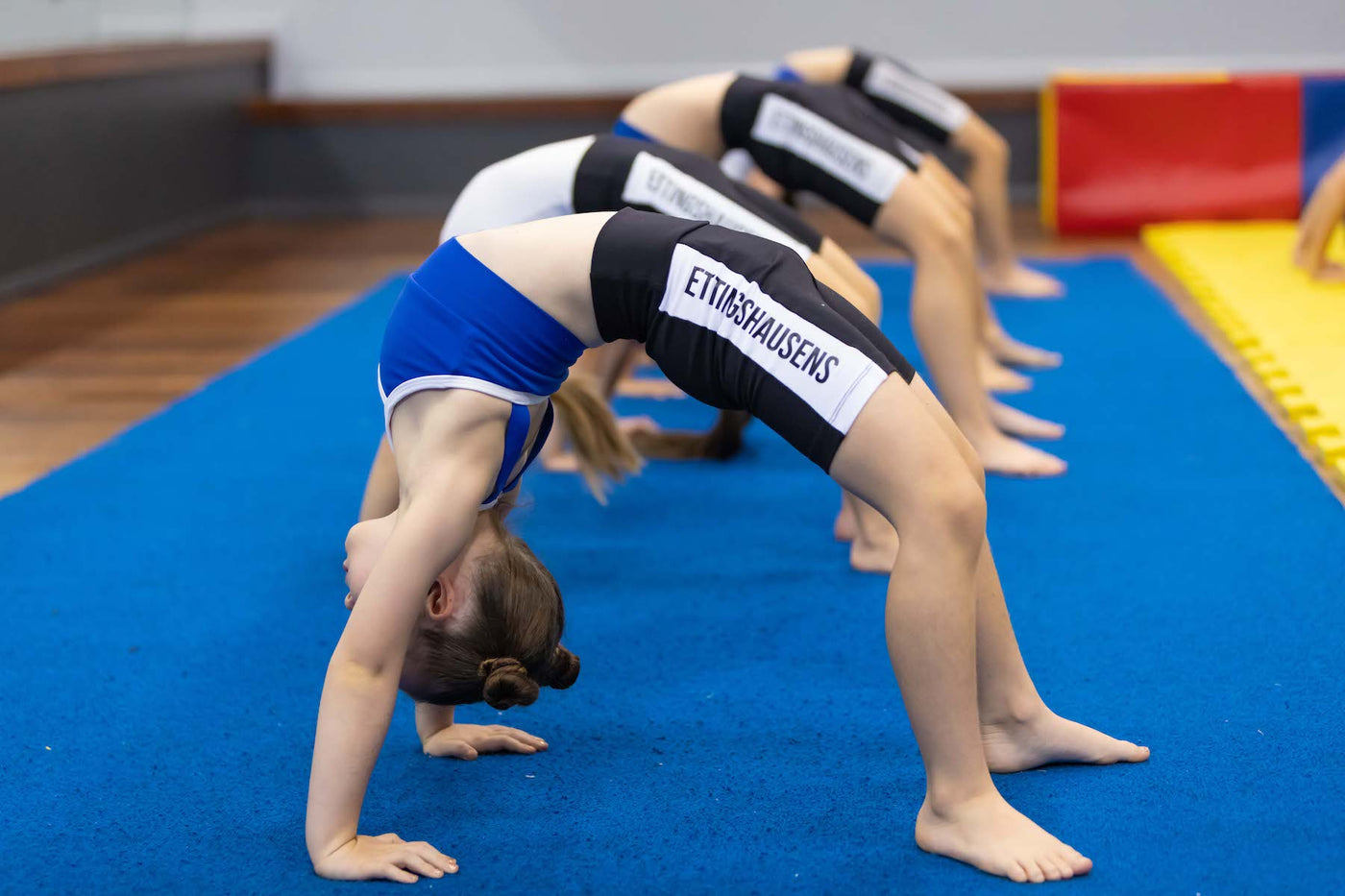 ACROBATICS
We are a certified Acrobatic Arts studio, with an incredible Acrobatics faculty. We have classes for all ages from preschool to high school students from beginner to advanced.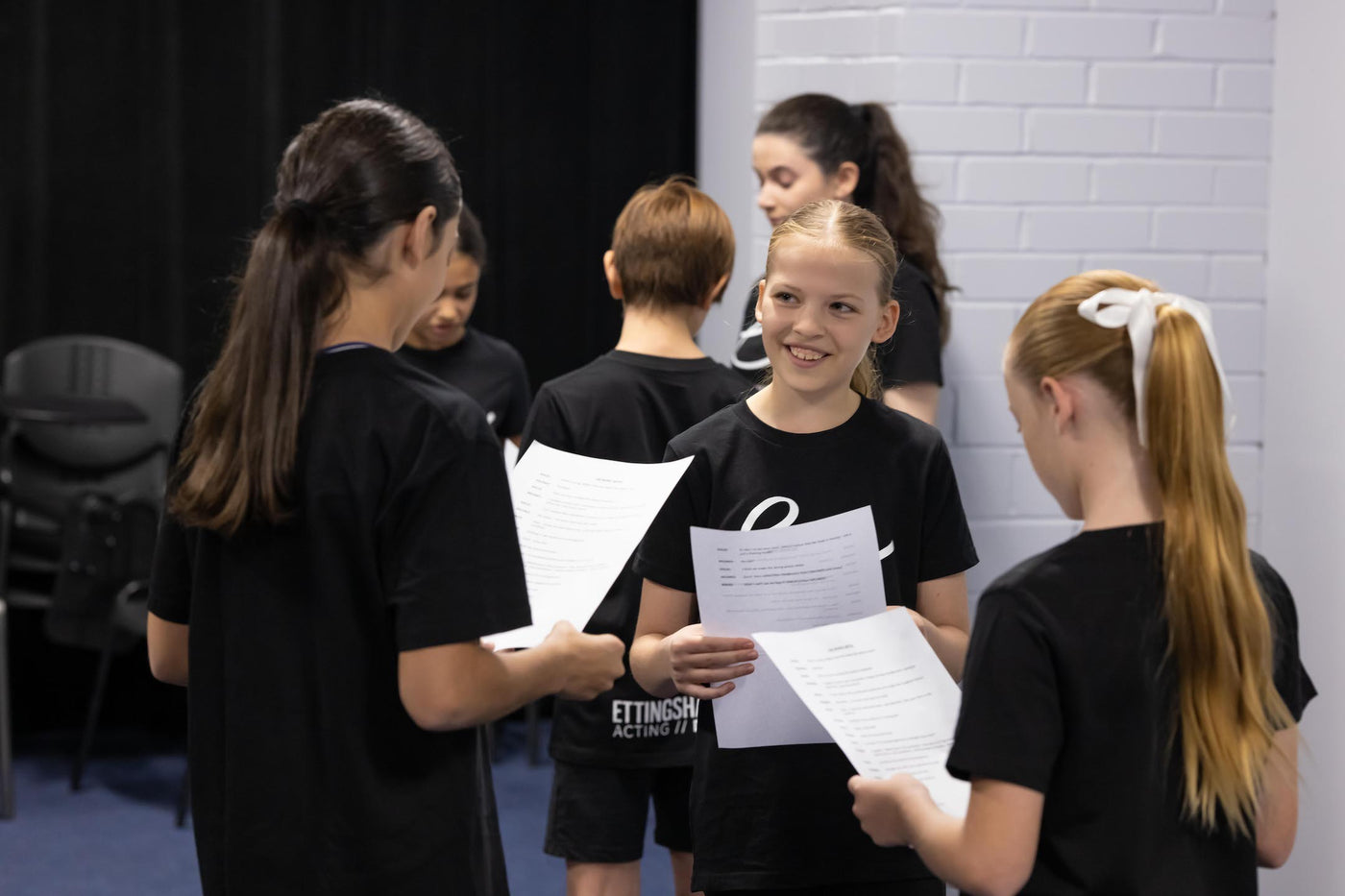 Acting, Film & TV Classes
Ettingshausens runs weekly classes in Acting, Film & TV.
Through learning the art of improvisation, playbuilding, comedy, drama, script work, writing and communicating, students of the Ettingshausens Acting Department will learn the craft of acting and become educated in the vocabulary and tools to act truthfully.
Ettingshausens TV & Film classes are the perfect extension for any performer to add another level of talent or learn the ins and outs of acting for Film & TV!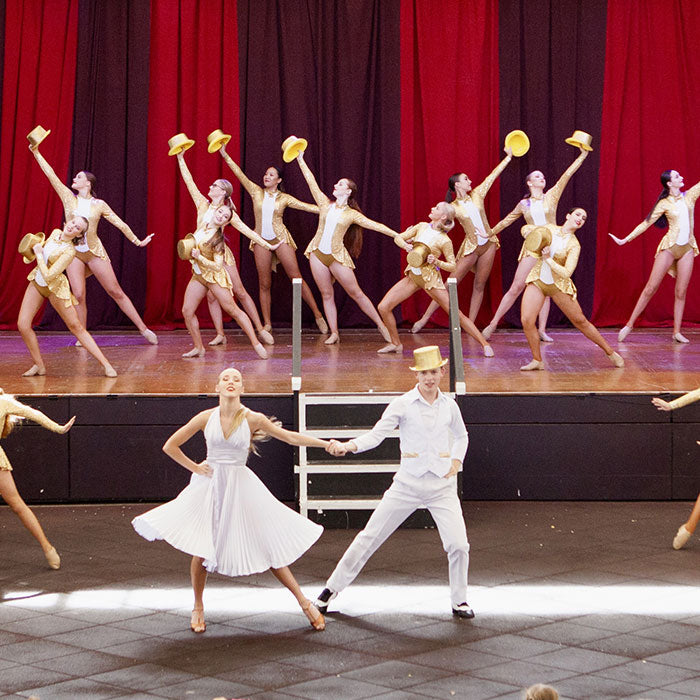 eDance Company
Edance is our Senior Company. 
Focused on performance and the next level of training.
Each Friday our Company trains together, working as a cast and being invited to push past their comfort zones to grow themselves, and each other, as artists. We work as a team towards independent performance opportunities, guided by resident mentors, working regularly with guest educators/ choreographers and to use a dance platform as a base on which to build live performance quality, style, production skills, voice and camera work and more.
We sometimes group our Company session classes according to age but ultimately we work as a cast and dancers are encouraged to think beyond these limits.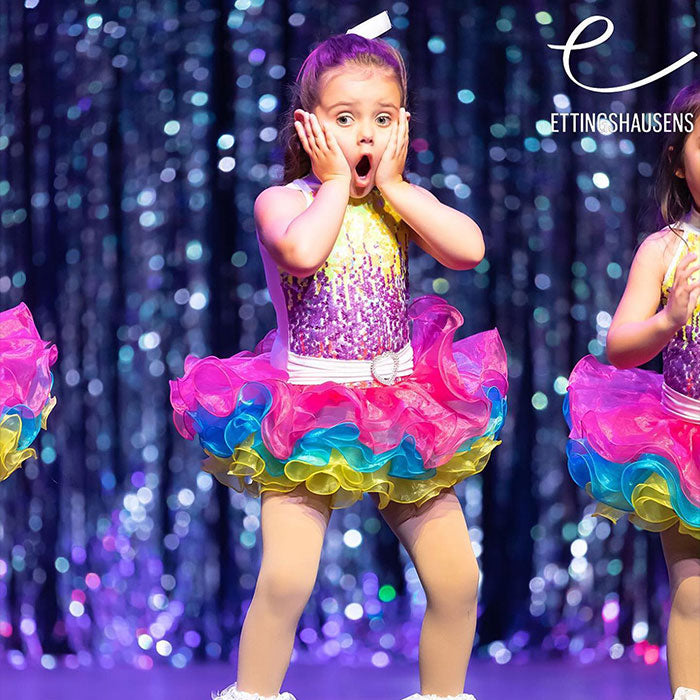 Dynamites
Ettingshausens Dynamites is a performance program for children aged 3 - 5 years old giving them the opportunity to work on their performance and stage skills through involvement in local community events and festivals.
Please contact reception on (02) 9545 3033 for more information about this program!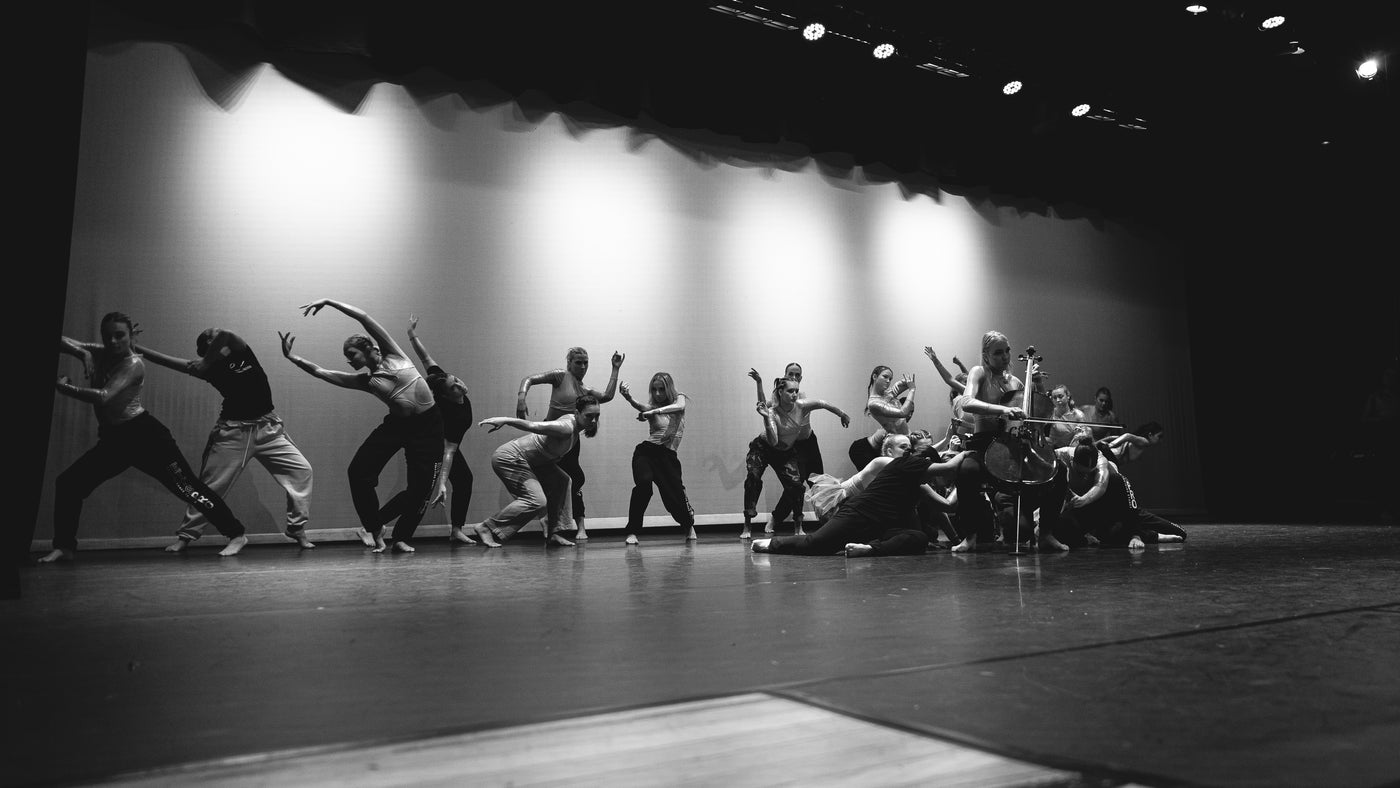 RTO#40539
Ettingshausens Pro Fulltime
ETTINGSHAUSENS PRO is one of Australia's leading fulltime dance training facilities based in Kirrawee, Sydney, NSW. ETTINGSHAUSENS PRO currently offers CUA51520 Diploma of Professional Dance  (Elite Performance) & CUA60120 Advanced Diploma of Professional Dance (Elite Performance).
Our fulltime training program is internationally recognised for it's renowned teaching faculty, personal attention, and the individual guidance our students receive throughout their study.