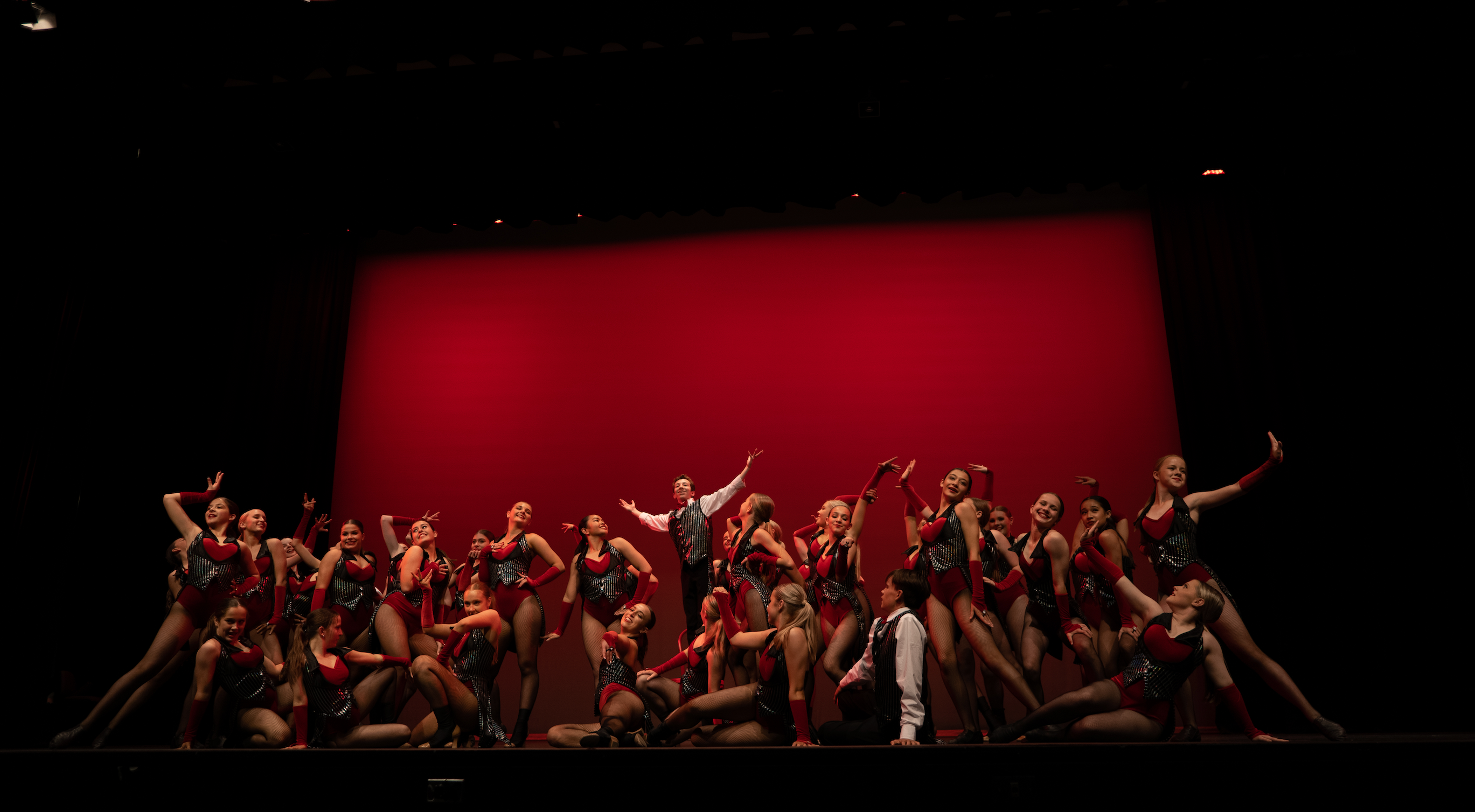 competition dance classes at etts in 2024
our vision
In our Youth Division we offer both Recreational and Competition streams. Ultimately, the two streams are more alike than they are different - they share our Faculty, are both grounded in our Youth values and all classes involve technique, understanding, progress, musicality, energy, training, challenge, momentum, team work, fun and more. The fundamental difference is that in Comp Stream, we prepare for and compete in a number of troupe competitions throughout the year, which drive a challenging and performance-oriented comp class environment.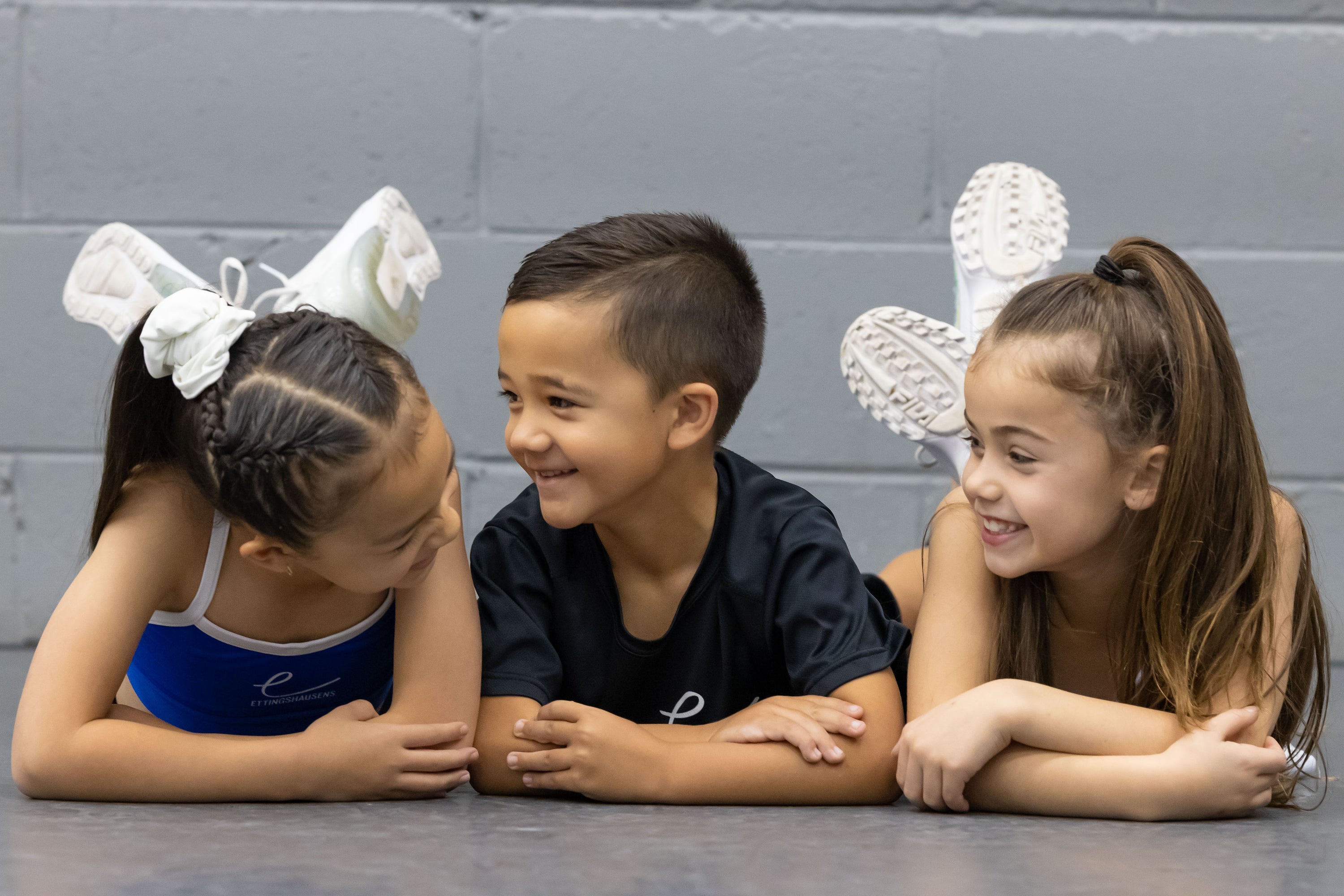 our values are important to us
BELONGING & INCLUSIVITY - everyone matters, we all belong here.
RESPECT - for our craft, each other and ourselves.
JOY - letting it feel good & sharing that happy feeling at the studio & beyond.
GROWTH - training, improvement, motivation, learning & feedback.

the commitment
Involvement in our Comp Stream is a team commitment. Each student contributes to the flow, energy and success of each class routine, working alongside the teacher and class (team) to reach and surpass goals - in class and onstage.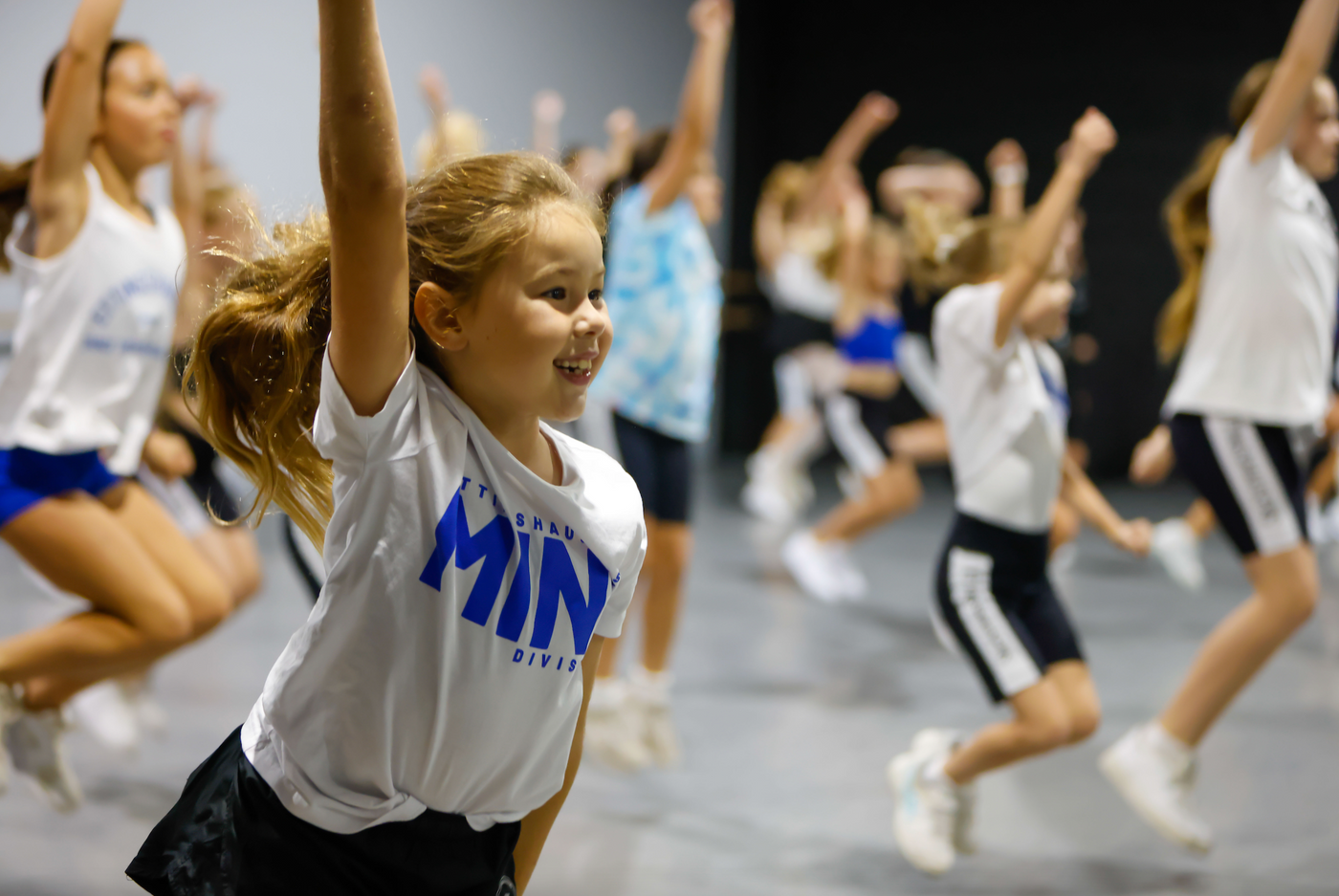 back at it bootcamp
Our Etts Youth Division 2024 summer intensive is designed to set dancers up for a successful dance year. A reboot as we step from holiday downtime into a fresh, new year and new opportunities for all to share, shine and show the dance world just what you're capable of. 
THREE WHOLE DAYS of training, style, conditioning, dance-heart-opening, technique, choreography and classes... we're super-charging the new dance year.
It's for Etts dancers AND for dancers from outside Etts who wish to come and experience the magic that happens here.
EVERY DANCER stands to GAIN, GROW and GET THE YEAR STARTED with a bang.
At least one-day of Back at it Bootcamp is required for all competition students and hopeful competition students
Join us on 22, 23 and 24 January 2024 and book in below.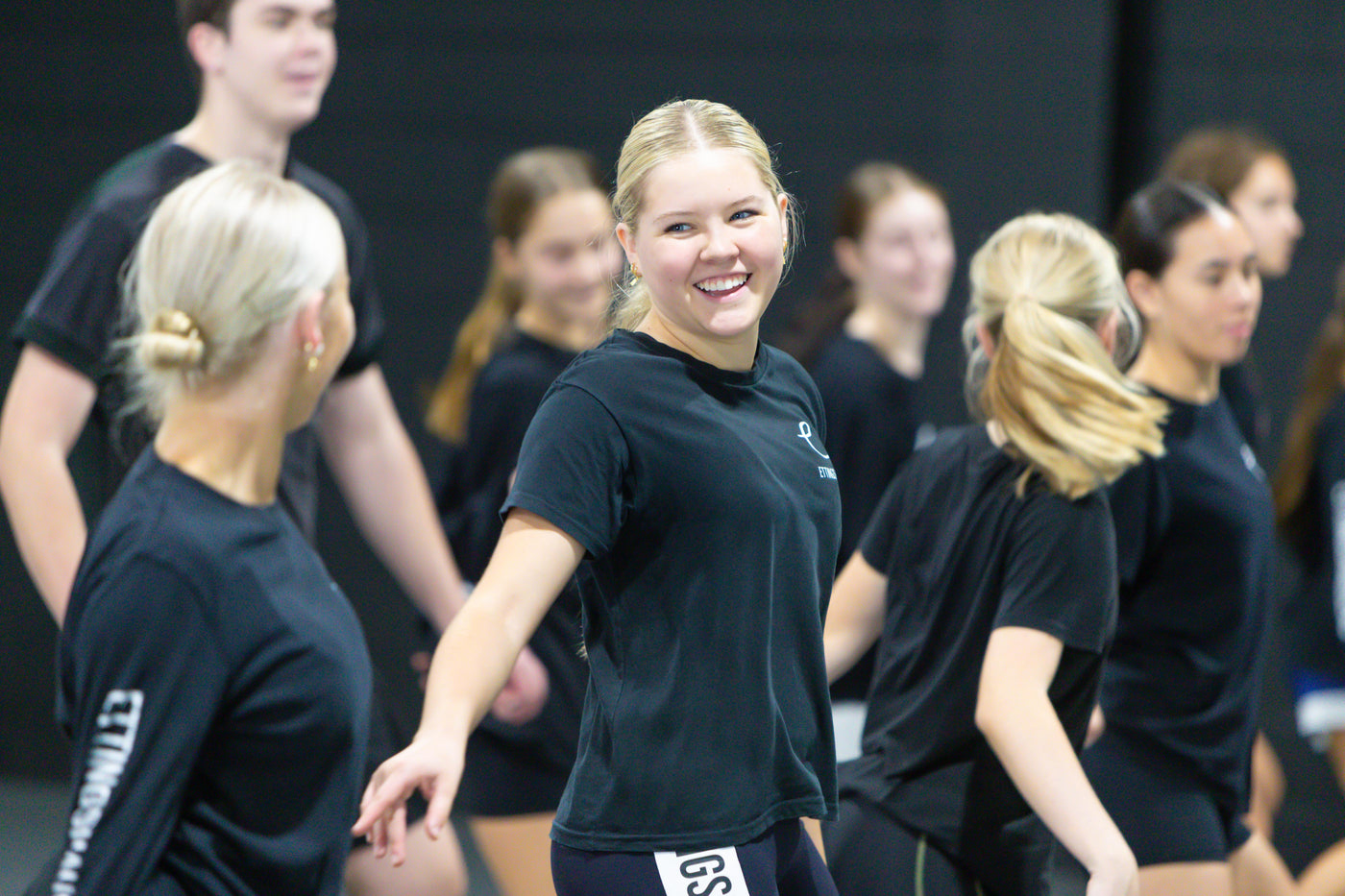 fast track
We're getting ready for 2024, setting our sights on an incredible full year of growth AND, in our comp classes, on a successful and fulfilling 2024 competition season.
We're fast tracking our readiness as a team for the 2024 comp season by drawing together our different age groups to give ALL the chance to be seen, get a feel for and dance among their potential comp cohort.
We're getting ready for next year while still full of dance momentum from this one. 

Interested in joining the Etts comp class team? Join us on Saturday 16th December 2023 and book in below.
Please contact our team on enrolments@ettingshausens.com.au if you have any other questions about our competition dance stream for 2024.